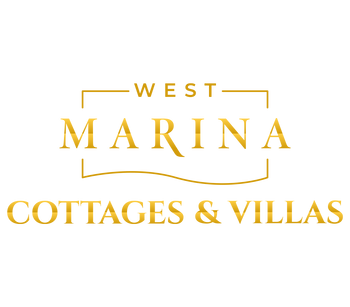 WEST MARINA COTTAGE & VILLAS

West Marina is home to a selection of elegant cottages and luxurious villas, each designed with comfort, convenience, and style in mind. A work of art by Designer Mazhar Munir with breathtaking views of the surrounding greenery and expertly crafted interiors, West Marina's cottages offer a serene living experience that is truly unparalleled. From the attention to airflow and natural lighting to the high-quality finishes and fixtures, every aspect of these homes has been carefully considered to provide residents with the ultimate luxury of living.

In addition to the cottages, West Marina also features a range of stunning villas that provide a choice between classic and modern design. These villas offer the opportunity to enjoy a lavish lifestyle with panoramic views of the central park, or to experience excellence in modern architecture and finishes. With a variety of options available, there is something for everyone at West Marina.