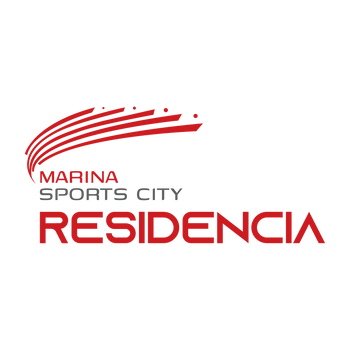 MARINA SPORTS CITY RESIDENCIA

Marina Sports City Residencia offers a revolutionary lifestyle to its residents. The project stands apart in the real estate landscape in Pakistan for its unique blend of modern urban lifestyle and state-of-the-art sports infrastructure.

The biggest attraction of Marina Sports City Residencia however lies in the project as a safe and profitable investment opportunity. The project offers a payment plan which is set to change the course of real estate industry in Pakistan. For the first time in the history of real estate in Pakistan, Marina Sports City Residencia is offering a guarantee of up to 20% profit to its customers. The introduction of this offer has sent ripples of joy and excitement across the real estate market where customers are actively seeking opportunities for reliable and lucrative investment opportunities. Offering residential housing plots of 3, 5, 10 and 20 Marla, Marina Sports City Residencia has the capability of housing families and individuals of all sizes and demographics. On top of that, we are offering a 5-Year payment plan with easy installments at an exceptionally affordable price.

Marina Sports City Residencia comprises the most scenic Golf Course View Homes and Race Course View Villas, and Pakistan's 1st Sports University maintaining a healthy, sporty lifestyle and testament to modern smart living. In addition, Marina Sports City Residencia also boasts a range of amenities including a mosque, walkable pathways, and a central park with ample greenery. Experience a life of champions at Marina Sports City Residencia, where every day is an opportunity to pursue your passions and achieve your goals.