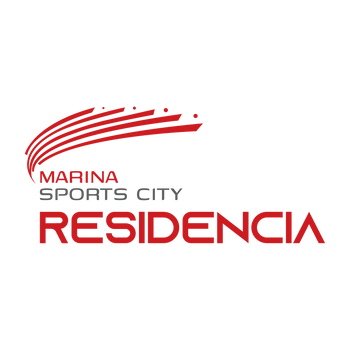 MARINA SPORTS CITY RESIDENCIA

Marina Sports City Residencia offers a revolutionary lifestyle to its residents. The project stands apart in the real estate landscape in Pakistan for its unique blend of modern urban lifestyle and state-of-the-art sports infrastructure.

The biggest attraction of Marina Sports City Residencia however lies in the project as a safe and profitable investment opportunity. The project offers a payment plan which is set to change the course of real estate industry in Pakistan. For the first time in the history of real estate in Pakistan, Marina Sports City Residencia is offering a guarantee of up to 20% profit to its customers. The introduction of this offer has sent ripples of joy and excitement across the real estate market where customers are actively seeking opportunities for reliable and lucrative investment opportunities. Offering residential housing plots of 3, 5, 10 and 20 Marla, Marina Sports City Residencia has the capability of housing families and individuals of all sizes and demographics. On top of that, we are offering a 5-Year payment plan with easy installments at an exceptionally affordable price.

Marina Sports City Residencia comprises the most scenic Golf Course View Homes and Race Course View Villas, and Pakistan's 1st Sports University maintaining a healthy, sporty lifestyle and testament to modern smart living. In addition, Marina Sports City Residencia also boasts a range of amenities including a mosque, walkable pathways, and a central park with ample greenery. Experience a life of champions at Marina Sports City Residencia, where every day is an opportunity to pursue your passions and achieve your goals.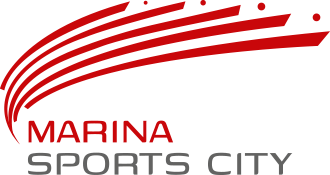 MARINA SPORTS CITY

Welcome to Lahore, The City of Qalandars, Athletes and Sports enthusiastics. Marina Sports City by Al-Noor Orchard, an unparalleled development that combines luxury living with world-class sports facilities. As a hub for activity and healthy living, Marina Sports City offers a range of real estate options including 3, 5, and 10 Marla plots and 1 Kanal villas. With easy installment plans available, owning a home in Marina Sports City is an attainable dream for families and individuals of all demographics.
LIFESTYLE OF CHAMPIONS

As the first project of its kind in Pakistan, Marina Sports City is designed to be the destination for international and national sporting events. From its state-of-the-art sporting complex to its sports-themed parks and training facilities, every aspect of this development is focused on promoting an active lifestyle. With underground electricity, round-the-clock security and medical services, and a school for all ages, Marina Sports City is a complete community for those who value health and wellness.